I've always been a "have-your-cake-and-eat-it-too" kind of girl.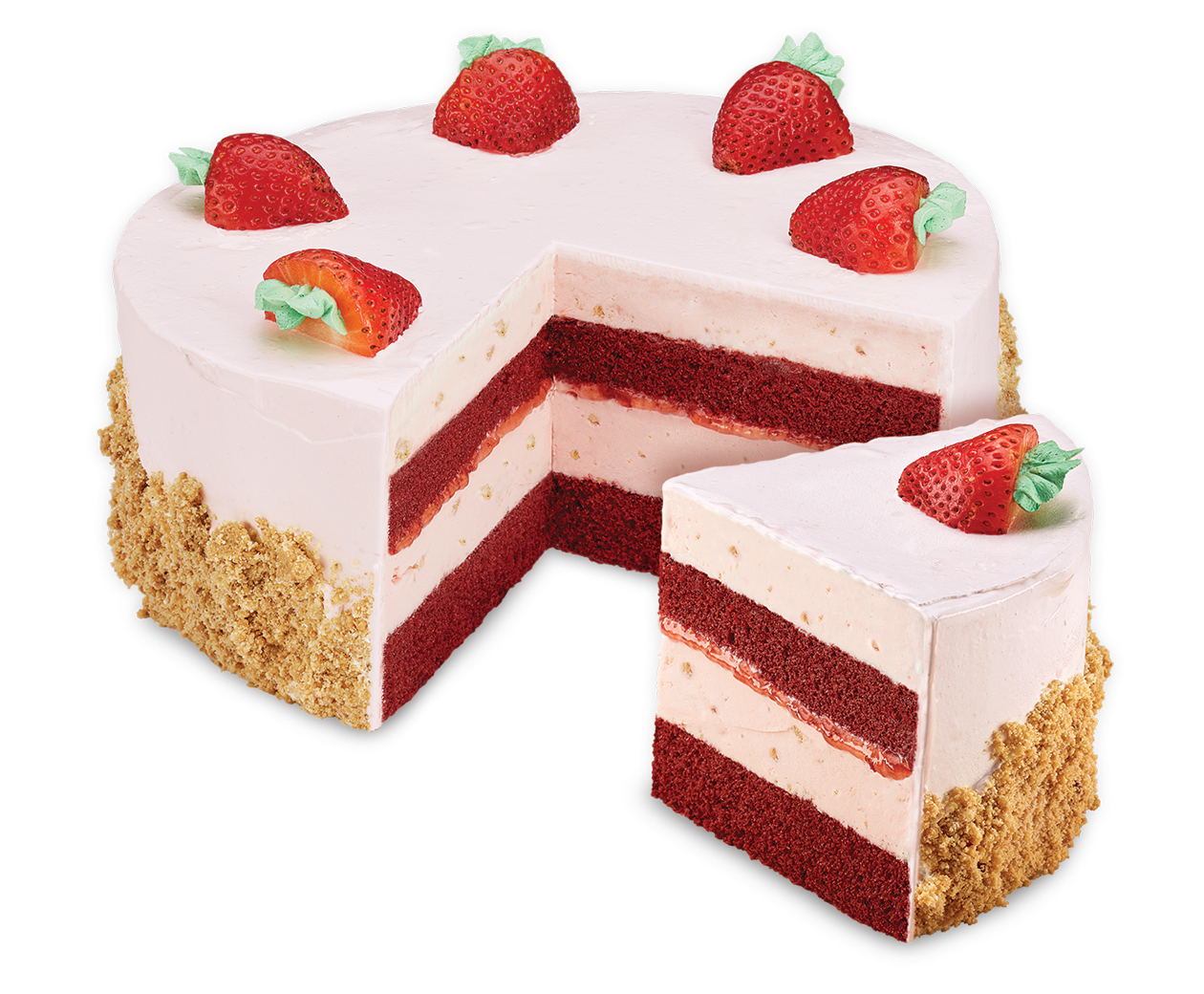 I mean, what's the use of cake if it just sits there?
Bake it! Cut it! Share it! Eat it!
No need to wait for your birthday.
Every day is somebody's birthday.
So, forget that Marie Antoinette's famed mythical speech:
"Let them eat cake!" was met by the French revolutionaries' lines "Off with her head; vive la France!"
Let's be revisionists shall we?
Consider this riddle.
What do you get
when you combine cake with the French Revolution esprit,
our freedom to eat, share and belong?
What you get is,
"Let us eat cake."
Okay, allow me to break down this metaphor. I'm not really talking about eating cake. Stay on your diets. What I mean is: writers, philosophers, dreamers, doers...unite. It's time.
Storytellers, let us bake back, I mean take back the world.
Here's a recipe.
Dream first. Follow that by following through. Write your story, your play, your poem, your novel,
your cake
. Bake up your crazy ideas. Then, enjoy! Throw a party. Invite everyone you know,
even the people who don't like cake.
Take the lead to sing, slice, distribute, and then, please I beg you, let us all eat the cake.
Don't make us just stand and look at the cake. Sure, we can discuss the cake's layers. We can hear how long it took to bake it. We'd love to know if you used a recipe, or if you went rogue and it turned out great anyway. But, dammit, don't forget the point of the cake.
The point of the cake is to eat it. Together.
Last weekend I attended my first live poetry reading in years. The poet, an American liberal-arts-student-slash-soldier once stationed in Iraq penned his thoughts and observations of that experience.
His poems are really good. Really good. They do what modern poetry ought to do: his poems revisit and capture an experience which both separates and unites. Hugh Martin's poems show Americans a world we didn't experience, but (in a way) which we caused. On the page, Martin's poetry confronts us with vivid film-like "takes" of his time in Iraq, disembodied still-shots accompanied by a voice-over. I like his poems because they make me think and feel. His poems in The Stick Soldiers read viscerally to impact readers at a gut level. So, buy the book. Read the poems.
But, allow me to talk about the reading. I don't mean to pick on Martin. Hugh Martin did "fine", as far as modern poetry readings go. He read his poems like all the poets I know read their poems outloud. He read his poem like words. Words on a page.
He read his poems the way modern poets do: he removed all conversational, natural inflection from the words; he deliberately broke up lines the way they are broken on the page; he flattened the poems into a two-dimensional representation of themselves. Martin read the poems as poetry...he emphasized the medium over the message. He read those poems right back onto the page, cementing them there.
And, in doing so, he pissed me off.
Emily Dickinson: My Brain/Wider Than the Sky is/Why/ I write to read/Alone.
I found myself envisioning the page, seeing the poem written out, conscious at once of his craft and his book. Then, I had to put myself into the realm of reading to get at the message, the heart of the poem. It's a lot of work to put your audience through. Don't get me wrong. It's not the work I mind. What worries me is that with this style of reading, the medium is more the message than the message itself. Taking out all interpretation, to me, does not open the doorway to all interpretation. It smacks it closed. Instead of bringing out the message, making it accessible, sharing meaning, such flattened reading obscures the message and hides the truth behind a veil of the medium. The poem becomes writing, rather than shared meaning.
IF that sounds familiar it is because I am referencing a media scholar, Marshall McLuhan, who in the 1970's observed technology taking over the messages it was built to relay. McLuhan observed,
"the medium is the message."
I was hoping at the time I read McLuhan that he was wrong. Or, that he was lying. Or, that what he noticed was just a trend. McLuhan was himself a student of my favorite scholar, Walter Ong. Ong's pivotal treatise,
Orality and Literacy:
The Technologizing of the Word
noted that our oral culture was disappearing under the mantle of the printed word, just one technology that brought with it benefits and dangers. He predicted a second orality would one day come, an era which would treat equally medium and message.
And here's where I bring us back to cake, the French Revolution, and storytellers destined to take back the world.
A long time ago, when poetry started, it started as a way to remember, tell and share stories. Traveling bards moved from town to town singing odes of events in the public square. Some odes were penned down. Like scripture though, only the learned could decipher the scrolls. Up until the 14th century, scrolls were written in
scriptura continua
, without punctuation, capitalization, or even word or sentence breaks, and the scrolls
were always read in public
by a reader, a public servant who interpreted the transcribed code back into oral speech.
thewritingwasonlyarecordofthemessagewhichwasintendedtobeshared
(The writing was only a record of the message which was intended to be shared.)
Gutenberg Bible under glass.
Centuries later, the printing press blazed a new trail of accessibility of written word and not long after we became readers. And,
reading is good. So good.
Reading the written word sets up a lovely relationship between the writer, the story, and the reader.
It allows access to the world of the Other. Reading, if done right, moves us beyond the act of reading a book into a new world of the story. We experience that world, see it through another's eyes, feel and recognize the connection that exists between us.
But when reading emphasizes "words placed on a page" doesn't it lose it's ability to unite, to transform, to share meaning?
Maybe the Second Orality has hit. Maybe it is time to read together. Ooh. Maybe even outloud.
Maybe, storytellers, story-readers, and story-writers, and yes, that includes you poets! we can come together and without losing the rationality, observation, accessibility and craft that accompanies literacy and the written word,
we can bring back her older sister,
the spoken word.
We can read with feeling
and
meaning
together, as we leap
off the page.
When we take this leap: we can have our cake; and, we
can eat it too.
Everyone gets a slice. So let's read like it feeds us.
Because it can.